Hello readers, sorry for the delay in posts. I have literally started four different blog posts and stopped each one. I have a lot going on and a lot to say right now, and am struggling with putting it all down into words.
To start – a Jace update. Jace case file finally holds a new entry. After over 8 months since the prosecution conceded that Jace 6th Amendment right was violated :
| | | |
| --- | --- | --- |
| 06-29-20 | Check case Information | Due |
Let us hope this is a start toward getting at least ONE injustice reversed!
Other quick news, to be expanded upon more in another post – I am announcing my new website https://caps.us.org/. Please go there, look around, make suggestions, log into the community forum and add posts. This is by no means complete but I want us all to be able to utilize the forum and other information – a way to share our stories, victories, news, and resources. Please take the time to check it out and look around.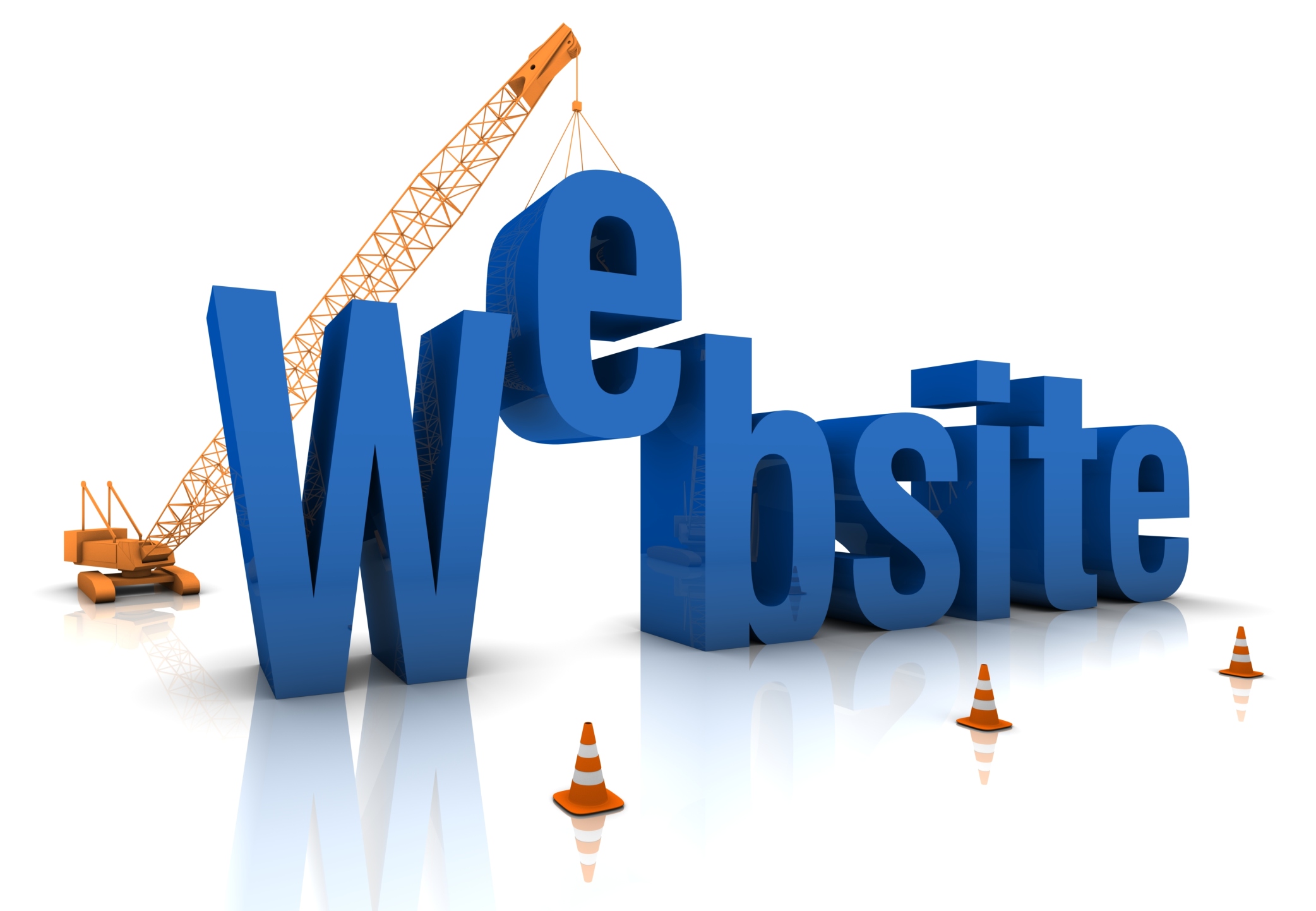 Of late my mind has been struggling with the 'attempted' crime statute in WA state:
A person is guilty of an attempt to commit a crime if, with intent to commit a specific crime, he or she does any act which is a substantial step toward the commission of that crime.
This particular piece was written in 1975 (Sec. 9A.28.010).
The intent of the law is pretty obvious – a man starts to commit a crime, his plan is foiled by human intervention, happenstance, Murphy's law…he is still guilty. The intended victim still needs protection, as does the public in general. Without this clause the man could go free, or only be charged with a much lesser, provable crime.
This piece of legislature has not been altered in over 45 years.
This particular statute is what qualifies these stings as class A felonies treated as if the crime actually happened, and sentenced that way as well. This piece is why, when officers look up my sons criminal record at this time, it reads "Rape of a child in the second degree". It does not say 'Attempted'. It does not say 'Police initiated and manipulated'. No one in 1975 could have anticipated such a thing as a possibility!
So lets look at this from where this started….
A man walks into a bar…. in 1975 that is where you would go to meet a partner for sex. Any of us old enough to remember before online dating have done so. We would not have gone to a playground – as we were not looking for children. You enter the bar and see a pretty woman, sitting alone or with girlfriends. You send her a drink. She accepts and invites you over. You start to talk…. she says she is 13. She is in a bar. She is drinking alcohol. She has invited you over. She is clearly NOT 13. You don't believe her, don't care that she is lying, and have a wonderful evening together.
In todays world the 'bar' is online. You enter a dating website. You see the profile, or ad, of an attractive woman. You send her a message – a 'rose', a smiley face….the equivalent of the drink in the bar…. She responds and you start to chat. You swap pictures. She says she is 13. She is on an adults only site. She has responded to your ad. She doesn't act or look like a child. You don't believe her, don't care that she is lying, and GO TO PRISON.
Wait! What?!? Same law? Same scenario?
When did meeting an adult for sex, in an adult setting, turn into a crime? Apparently it started in 1975!