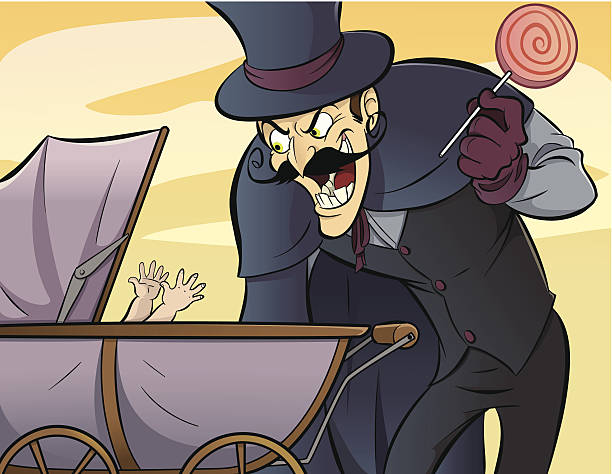 I previously mentioned the 'attempted' statute from WA state on my blog. That's the one in Washington that LE is using to put these men in prison – most of whom have no interest in children. Yet one thing they all DO have in common is the desire to have sex. Not very surprising.
The other 'attempted' crimes in the statute include drugs and murder. I don't think it would be very easy to trick someone into showing up to kill another person. Nor to come buy a kilo of meth! But could they trick men into traveling to meet a potential sexual partner???
OH YES!
Pretty sure that wouldn't be very hard to do. Get a picture of a pretty woman. Young, but not so young that you KNOW she is a child. Post her picture saying she is looking to meet up, hook up, date, booty call – I'd bet the ad could even just say she needs a ride to the grocery store – put it on a dating app – and hundreds of men will answer.
Or say you are a single mom looking for company with your kids. Anything wrong with that? Nope. Nothing. And many of our men have fallen for it…. like taking candy from a baby.
You, as the man, tell the woman what she wants to hear, knowing you are only interested in getting to know her better. Maybe have sex. Maybe date…..
She's into fantasizing about being a little girl with a big strong daddy? OK. She gets off talking about her first time, is maybe into things you aren't into – that's fine, you're not going to engage in any of that – you're just going to go meet the woman. And there is nothing wrong with that either!
Who would ever think going to meet a woman for the first time would get you arrested? No one.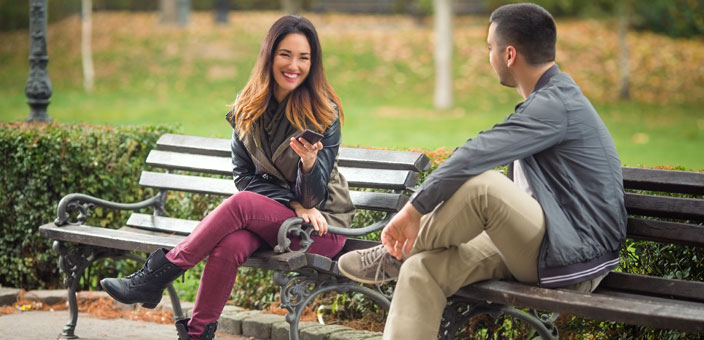 And THAT'S why this scheme works so well for law enforcement. Because of that statute, public bias against the labels used in these cases, loose to non existent procedure requirements, and collusion with prosecutors, LE is guaranteed a win!
But what is the legitimate public safety reason to do all this?
There is none.