Jace best friend Simon (yes, the same Simon who told the judge Jace can be really stupid!) is the inspiration for the theme of this post.
We just received today, via Jace appeals attorney Skyler Brett, notice that the prosecution has conceded that Jace constitutional rights were violated when he did not agree to a bench trial. Simon's smart assed, but most accurate remark was
"they found the giant needle in the haystack that led to a string of hope"
We all know that what happened to Jace, and what is still happening to hundreds of innocent men across the country every year, is a farce.
Fortunately for Jace there was a technicality that will cause his conviction to be reversed.
"The state agrees there is no evidence in the record of Hambrick's personal waiver of his right to a jury trial; accordingly, the conviction should be reversed and the matter remanded for a new trial." Anthony F. Golik, Prosecuting Attorney, Clark County Washington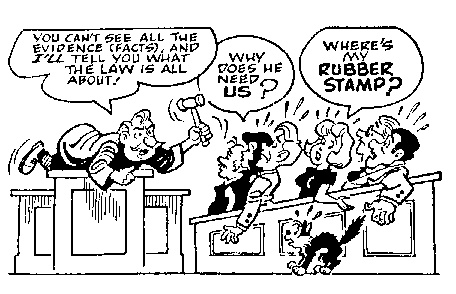 The good news? There is a 99% chance that the court will rule in favor of reversing Jace conviction. Per Jace Attorney this will not be finalized for at least another six months, maybe longer.
The bad news? I'm still unable to get a date, or even a solid 'yes', that Jace will be released from Washington DOC prison to the State of Oregons care through the interstate compact.
The question? Will Washington State retry a man who has already served his prison sentence for a 'thought crime'? Dare they expose the flimsy cases the are forcing down men's throats with plea deals vs. the possibility of decades in prison at jury trials? We do not know at this time. What we do know is:
Jace is currently stuck in prison, past his sentenced release date, and all but certainly an unconvicted citizen at this time.