I've always said I'm not racist. I truly felt that in an 'I'm a good person' kinda way.
The longest romantic relationship to date that I have had was with a black man. I adopted two Hispanic children.
Yet I know it's true that everyone raised in this country cannot help but have racial tendencies. It is a staple of our society. It is woven into the fabric of our lives. It's on TV, it's in the news, its in our classrooms, its pervasive in our jails and justice system.
Institutional and societal racism. I've always known it existed in my world. I would say to myself 'do not speak it', 'do not act it', and my hope was that doing this would break the cycle. But now I know that's just not ever going to be enough.
Then I heard the phrase Anti Racism:
When Jace was first arrested, I battled with how to say, what I felt was the police fatal flaw in keeping these stings alive. I explained that now that this had happened to me, I know this has been happening to Blacks, Hispanics, Asians, really any minority, for a long time – and we just didn't believe them. We just couldn't comprehend this being true in the U.S. and therefore believed that somehow the men caught in these stings deserved it. We were naïve 😦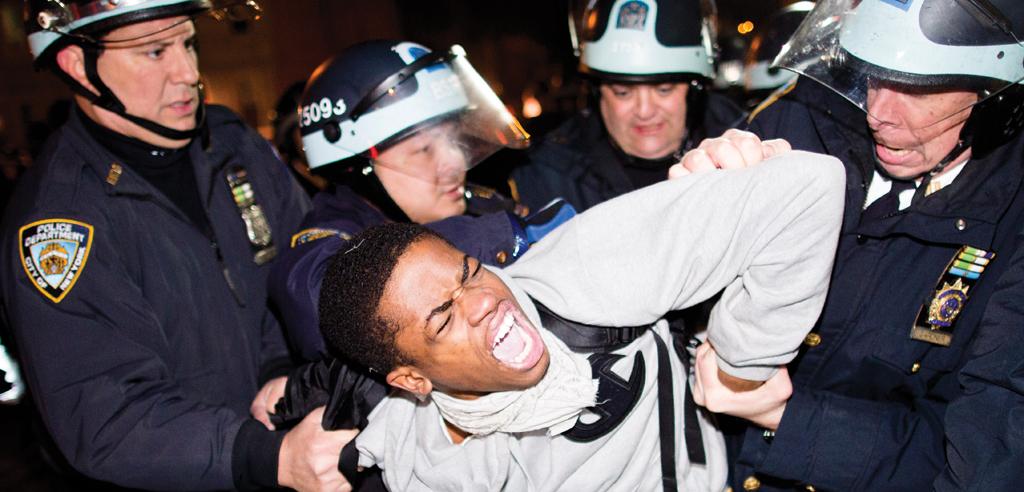 And I said, now they're coming after white, middle class families – bit mistake! That made me sound racist, I get that, and it is a racist remark but – what I mean to say is not that their mistake is that I am better than others, I am not – but that their mistake is that I have white privilege! I feel ENTITLED to justice. And not getting the justice Jace, Ezra, Bryan, Lex, Aaron, and all the others deserve is not something this white, educated, middle class woman would ever back away from.
In this fight, I AM THE KAREN! I demand to speak to the manager. I am not worried, nervous, or embarrassed. I do not feel ashamed or disenfranchised. I know that my voice matters in this country more than others – that is wrong and unjust, but very true – and now that I am awake to this…
I WILL NOT STOP.
Saw a meme reacently that fits my mood these days…