As most of you know, Jace and I were guests on the Dr. Phil show. We have now been given an air date of Monday, December 7th. Please join us in watching the show. Please write in to Dr. Phil saying you'd like to hear more on this issue – a follow up, more in depth into what's happening, etc.
We also ask that you take to facebook to both comment on the show, spread the word, and rebut anyone who tries to present a version not based in reality. We will get those peoples comments, and we need to address them head on. This is our opportunity to educate others to the truth of what is REALLY going on. How the police are actually UNDERMINING public safety while telling the media and public how well they are doing their jobs.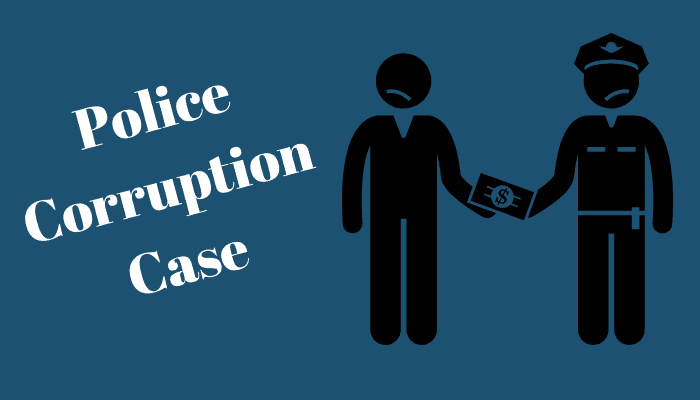 Literally asking for donations as they lie to you!!
Our mission is picking up steam. And we will not stop! Anyone watching the show who gets here – if this has happened to you – please write us – we want to hear your story. We believe you!
LadyJusticeMyth@Gmail.com
If you are a non believer, I am happy to hold a conversation with you to further explain the situation. I will not be rude, angry, or dismissive of your thoughts and opinions. I know that your goal, and mine, are ultimately the same – keep our children safe from predators!
Please join us fight this police corruption and horrible injustice – we can change the lives of so many people, for the better, by just continuing to speak out!