A very interesting conflict came to light recently in the fight against police creating felons by entrapping men looking for adult dates on adults only web sites.
It has been our opinion that the key to exactly why Washington State Police, MECTF, and ICAC do these proactive stings was for the almighty buck! Each state gets annual funding from the federal government, millions of dollars, for a multitude of programs all aimed at protecting the community from child predators. We know that as soon as a monetary gain is dangled in front of an action, not all those participating will do so in the right way, for the right reasons, and with the desired outcome.
Some of my fellow advocates knew there was more money involved but I hadn't actually seen proof of that until recently.
In an article by the Seattle times of an employee by employee police pay analysis, we find the proof:
"Those records, requested from City Hall by The Seattle Times, shed additional light on how the department spends taxpayers' dollars.
The median gross pay among SPD's more than 2,000 employees last year was about $153,000, not including benefits, with 374 employees grossing at least $200,000 and 77 making at least $250,000, according to a Times analysis.
Note: All employees, including civilians (such as parking officers and 911 dispatchers) and employees who worked less than full time or less than the full year, were included in that analysis. Median gross pay was higher among sworn employees (officers, sergeants, lieutenants and captains) and among employees who worked more hours. " https://www.seattletimes.com/seattle-news/politics/374-seattle-police-department-employees-made-at-least-200000-last-year-heres-how/
In fact, "More than 160 SPD employees made at least $50,000 in overtime last year, not counting retroactive payments." One patrol officer pulled in over $340,000 between base salary and overtime pay. Do you think the taxpayers are aware of this? They are now!
My curiosity was piqued, I went online to see what the average police officer USUALLY makes in Washington State. Here's what I found:
Salary.com – $60,572
Ziprecruiter – $52,239
Indeed.com – $65,386
Those salaries are a far cry from what the Seattle Times reported! But the average salaries given on the websites are for base pay only. What these sex stings afford washington state police officers is BOTH the monetary federal funding of millions for their state AS WELL AS extensive overtime pay for themselves. Now that's a deal! While investigating one of the officers involved in the stings we found that he made $16,000 in overtime pay from these stings in one year alone.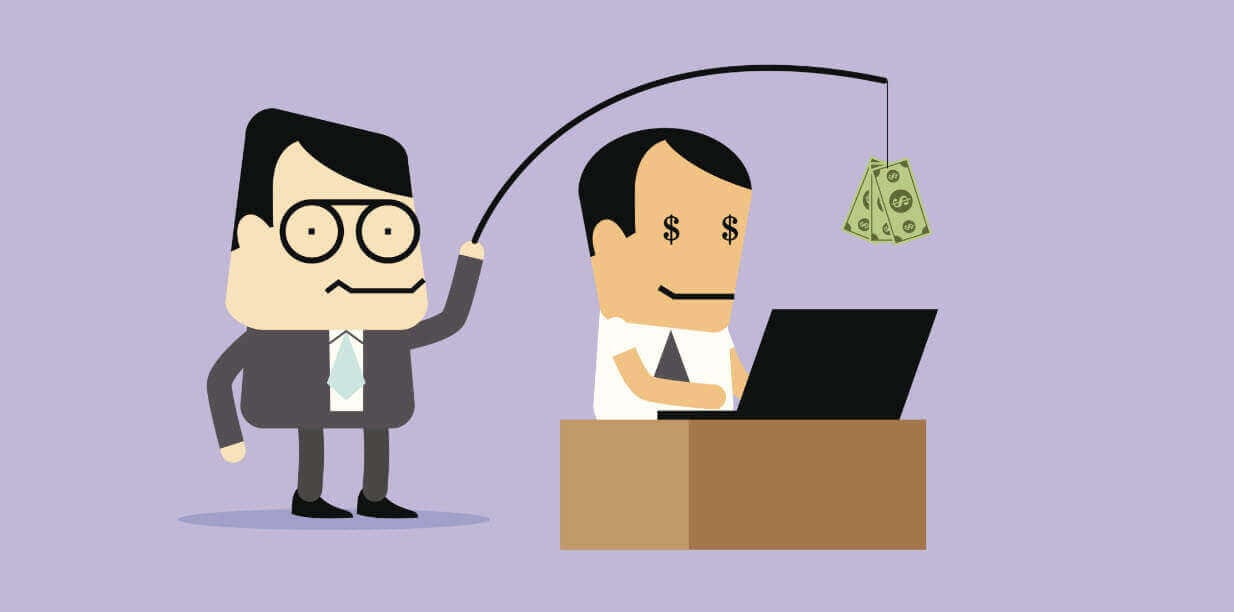 Maybe I should refer to these operations as "$ex $ting$"