Its funny to me to think about a person born in 384 BC having more insight into our current situation than our own leaders. We pay these people to do the right thing by us, yet pride, corruption, and ill will toward others always seems to win.
Despotism (Greek: Δεσποτισμός, despotismós) is a form of government in which a single entity rules with absolute power. Normally, that entity is an individual, the despot, as in an autocracy, but societies which limit respect and power to specific groups have also been called despotic
Black lives matter, me too, criminal reform – all of these injustices rise in voice as we, the people, feel the tread and weight of our current democracy on our backs. When those we trust to keep us safe – government, police, legislators – twist, manipulate, and infringe on our rights as people of this nation, how can we even consider ourselves a democracy?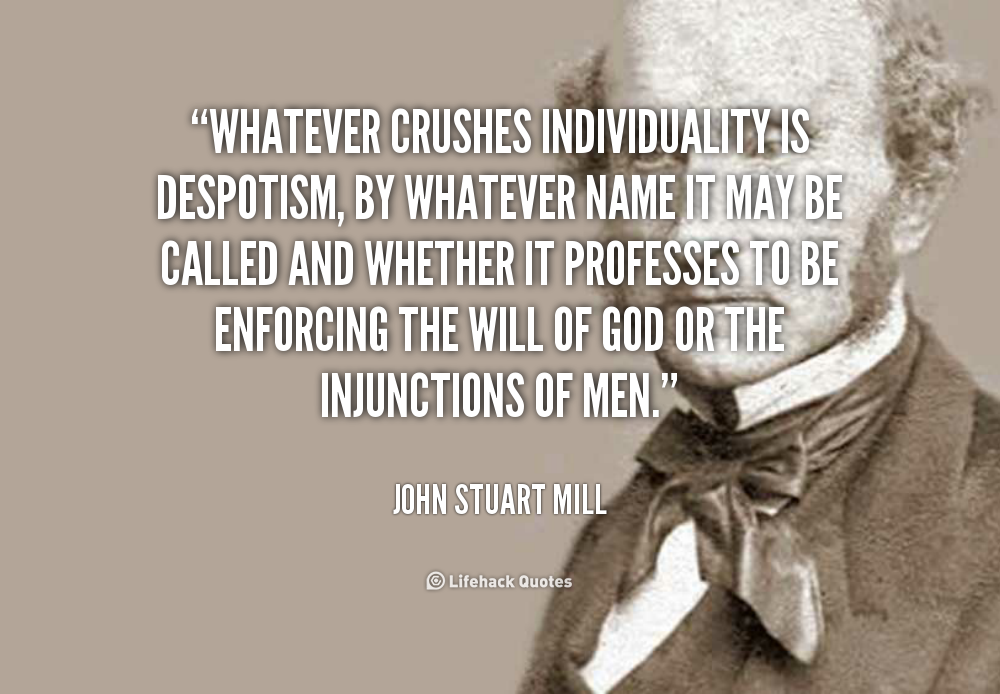 I've been speaking to people about Jace ordeal recently, as we have an important step in our campaign against police pro active stings coming out in less than two weeks. I was talking to them about my sons reaction after he had been arrested for arranging sex with an adult on an adult dating site. I explained to her that he has developed a fear of police. An instinctive, physical response to his ordeal that most likely will never go away completely. As I have mentioned in earlier posts, it took a LOT for Jace to fear police, having been raised where both his parents worked with police on a regular basis. Now if Jace hears a police siren he cowers. His heart races. He knows they are coming to get him. Not because he is doing anything wrong, but because they have already shown us what they can do. Annihilate the life of an innocent citizen for monetary gain.
The same fear a black man feels when pulled over for no reason. The same fear a rape victim has about coming forth and telling their story. The same fear a homeless person has finding a place to sleep.
Cops are no longer our friends, our family, our protectors.
Jace and I were driving down the street together last week when we saw an officer sitting in a cop car. We sized him up and wondered whether he was a good, caring, honest cop, or a self serving, god complex-ed, menace to society. We looked at each other and decided you just can't tell anymore……
They all look alike.