No – this is not a Trump move, and I apologize to all my Republican friends who may take offense to that. I couldn't resist 🙂 But in a LOT of ways this IS a Trump move, minus the egocentric and violent intentions.
The truth is we all need to stand up and start talking. Talking about the issues, talking to each other, breaking down the walls we have built. Be it fear, pride, xenophobia, sexism, religious differences or just a lack of moral integrity – we have all dug ourselves in deep here. It's gonna take some work, good will, kindness, education, and tolerance to get us back out!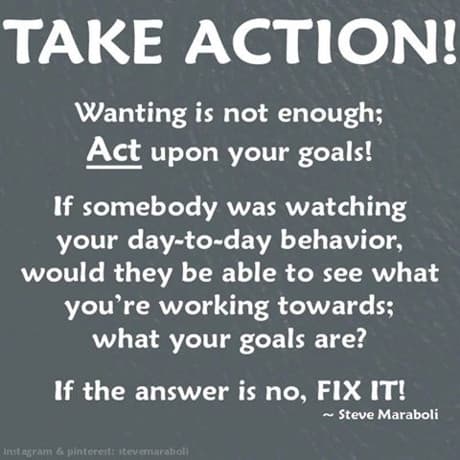 It's recently occurred to me that we aren't really DOING anything… we've started talking the talk, started educating people, BUT – we need more action. CAGE.fyi core group has been stepping it up lately. This is the first legislative session in the state of Washington that we have been active participants. I gotta say it's a LOT of work. But I've also got to say that we are making headway. Today a house bill (HB1282) passed through the executive session without carve outs for sex offenders, and as retroactive.
THIS IS A HUGE WIN!
If you are unaware, in the state of WA inmates conviceted of 'sex offenses' are only eligible to earn 10% off for good behavior. As I have lamented before, depending on the sentence that could mean no time off whether the inmates works for it or not. Persons convicted of sex offenses are also subject to the indeterminate sentence review board AND heavy restrictions. Many inmates in this case get held past their earned release date.
Now this could change! It's not final, and it's not yet law but it's one very difficult step closer. And we helped make it happen! This would give Bryan a 6 year sentence instead of the 9 years the judge slapped him with – FOR A VICTIMLESS CRIME. Congratulations to Bruce and Joanne for their unyielding efforts.
But now I am asking that we all take action. Not just today, but lets try to keep this momentum going. Corona virus is on our side in this one endeavor – most hearings are virtual! My ask for you all is to lend a hand. All you have to do is show up, virtually. If we all did this for each other could we make a difference? I think maybe we could.
I'd like to start with the hearing for Mr. Arbogast – it's scheduled for next friday, Feb 19th at 9:30. Are you able to join for 30 minutes to support a man unjustly convicted in a proactive police sting? This 76 year old man has been in prison. Then he won his appeal based on the court not allowing his entrapment defense. Now, like Jace, the state will most likely recharge him, but until then – he should be out of prison, right? Nope – the state wants bail in the amount of 200,000$
You heard that right – $200,000 to release a man to his family – a war vet, father, husband, grandfather – into the arms of his loving, supportive family…and WA state says no – $200,000 or he stays in jail until his retrial!
Anyone ready to stand up with me? We currently have 14 people who will be joining the hearing (virtually) to reduce his bail next friday. Will you join us support this man? Our men? Send me an email at LadyJusticeMyth@Gmail.com or comment on this website and we will get you signed up. You do not need to say a word, just show up.
Stand up. Make a change.