I was talking with a friend today and I mentioned Fiji – he said 'they were cannibals you know'.
I started thinking about cannibals, things that eat their own, and illegal police proactive stings. Kinda all in the same wheelhouse in my mind. Let me explain.
As a nation, the Unites States of America has  approximately 5% of the world population but
OVER 20% OF THE WORLDS PRISONERS

. That is an astounding number! Think about that ….
For every 100 people on this Earth, 5 of them are from the U.S.
For every 100 prisoners on this Earth, the U.S. has 23.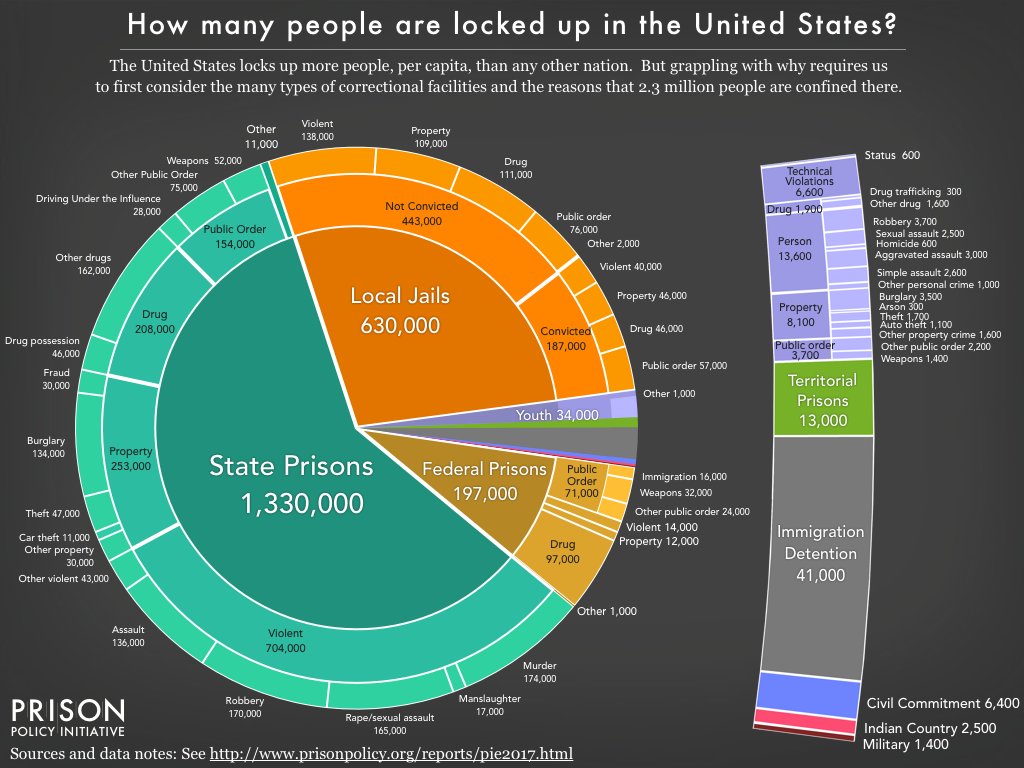 There are now almost as many prisoners from sex related offenses as from drugs. With the legalization of marijuana in many states, the police need to shift their targets from one group to another, to maintain their arrest numbers.
As explained in the article below, the war on drugs was the first catalyst in the U.S. prison 'boon'.
https://www.marijuanabreak.com/going-to-prison-for-marijuana-possession
Now I am NOT saying rape is the same as smoking pot. Do not get me wrong. As a woman I have my story of sexual abuse just like every other female on this planet. I have no sympathy for someone who hurts and violates another. None.
What I am equating here are the people in jail who used pot for recreation, often minimally, and wound up persecuted – to young men enticed online to go meet an adult for sex, then imprisoned as a rapist.
Both 'offenses' have landed many people in jail yet, in both offenses there is NO VICTIM, the government task forces are federally funded, and the prosecution of both is directly tied to those federal funds. If you think states do not still have arrest quotas, watch this HULU original undercover documentary which won awards at the Sundance film festival: https://www.crimeandpunishmentdoc.com/
It emphasizes that whether ARREST OR PROSECUTION quotas are spoken mandates, or even illegal, it still happens WHENEVER MONEY IS TIED TO THESE ACTIONS.
As a nation of freedom seekers – we are making a living out of enslaving our own. Until this madness stops, we are all foolish to say we live in the
'Land of the Free'